NYSC: How Much Nigeria States Pays Corps Members (2023)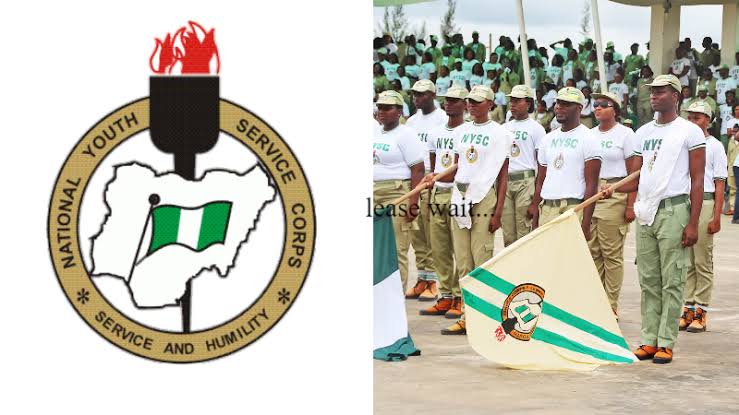 Are you a prospective corps members and you interested in knowing how much each states in Nigeria pays National Youth Service Corps members? Apart from the allowance the Federal Government, NYSC corps members also allowances from the state government they posted to.
Corps members who are serving in the NYSC scheme are receiving N33,000 from the Federal Government of Nigeria as their monthly allowance (popularly known as Allawii) for the twelve months of the programme.
In addition to monthly allowance the corpers receives from the Federal Government, the state government they are deployed to, also pays them but the amount varies per State.
LIST OF NIGERIAN STATES THAT PAY NYSC YOUTH CORPS MEMBERS
Below is the list of State paying with the amount:
Abia State Pays N5,000
Adamawa Pays N0
Akwa Ibom State Pays N5,000
Anambra Pays N8500
Bauchi State Pays N0
Bayelsa State Pays N3,000
Benue Pays N0
Borno State Pays N1,000
Cross River State Pays N0
Delta States Pays N5,000
Ebonyi Pays N5,000
Edo Pays N0
Ekiti State Pays N0
Enugu State Pays N895 to those in Urban Area, N4,000 to those in Rural Area.
Fct (Abuja) Pays N0
Gombe Pays N0
Imo State Pays N0
Jigawa State Pays N5,000
Kaduna State Pays N3,000
Kano State Pays N0
Katsina Pays N0
Kebbi Pays N0
Kogi Pays N1,000
Kwara Pays N0
Lagos State Pays N15,000
Nassarawa State Pays N5,000
Niger State Pays N0
Ogun State Pays N0
Ondo Pays N0
Osun State Pays N0
Oyo State Pays N4,500
Plateau Pays N0
Rivers Pays N0
Sokoto State pays N5,000
Taraba State Pays N0
Yobe State Pays N2,500
Zamfara State Pays N3,000
Note: The amount listed above are the general payment or least amount an NYSC Corps Member receives in a Month. Medical Doctors earns as much as N150,000 per month depending on the state in addition to the Federal Allowance of N33,000.
For clarity, the amounts stated in this post are only paid to corps members, whose primary place of assignment is a state government organization, this does not apply to the ones who are serving at private organizations. It is advisable that you negotiate your pay if you are working at a private firm – at least, let them pay you enough to cover transportation cost.
Regarding states that pay corpers during NYSC, you should confirm from corps members currently serving in the state, especially the most recent batch because some states without warning, have stopped or will stop paying corps members.