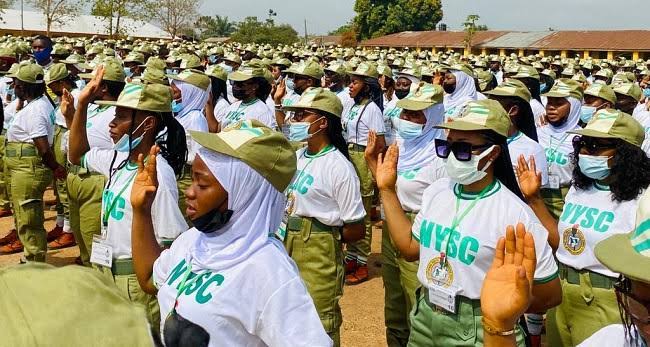 NYSC will soon be done and dusted (irrespective of what batch your in) and soon you will come to accept that Life after NYSC is the real deal.
Get ready for questions like –
How much have you saved?
What skills have you learnt?
Will they retain you at your PPA?
Don't you think it's best to start up a business since there's no job in Nigeria?
Do you really think you can get rich doing a 9-5 job?
When will you marry? (especially to the ladies)
Will you further your education?
Will you further it in Nigeria or abroad?…etc.
These are just few of the many questions you would be asked after Service. Also, different people will come up with different ideas about what they feel you should do with your Life.
At this point, it is vital for you to remember that you are the one who is in control of your life and anything you decide to do, is up to you. As such, these are the real questions you need to ask yourself & answer –
What do I want to do?
What is my purpose?
What am I passionate about?
What do I enjoy doing?
What natural gifts or talents do I have?
What is the next step I must take?
Should I pursue a career, go into business, get married or further my education?
Am I fulfilling my dreams if I do this?
Is this the right step to achieving my goals?
Would I be happy with the choices I've made in the long run?
Would My Choices in Life affect the World Positively or Negatively?….Etc.
You need to ask yourself the above questions and provide the answers yourself. Don't let the pressure of – 'I want to be like my friend', Self-doubt, Low Self-esteem & Negativity push you into doing what you will regret later.
Follow your dreams, be passionate, be optimistic, set a time frame, be hardworking, acquire as much Knowledge as you can & importantly, Trust God.
Also, remember that time is limited and as such you have to act now. Don't wait for tomorrow.
Change how you think because this directly affects how you are & how you see the world.