Does JAMB Name Affect NYSC?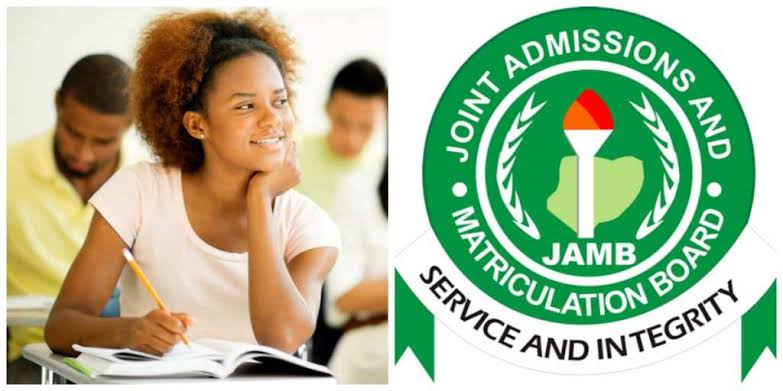 Are you wondering whether your JAMB name can have any impact on your NYSC journey? You're in the right place! Let's break it down in simple terms.
The Lowdown on NYSC
NYSC, or the National Youth Service Corps, is a mandatory one-year program for Nigerian graduates.
This initiative aims to strengthen national unity and development by giving graduates a chance to experience the diversity of Nigeria, fostering cultural understanding, and honing leadership skills.
The program is open to all eligible Nigerian graduates, including those who gained admission through the Joint Admissions and Matriculation Board (JAMB) UTME.
In this article, we'll delve into whether your JAMB name can affect your NYSC experience.
Let's Talk JAMB Name
When you register for JAMB's UTME, you share personal info like your name. This name is what helps create your JAMB registration number and other relevant documents.
It's important to provide accurate and consistent details during this process. Any mistakes or inconsistencies might lead to issues with your application or other complications.
The Scoop on NYSC Name
Your name during the NYSC registration process is used to generate your NYSC call-up letter and other essential documents.
It's essential that the name you provide matches the name on your academic certificates and other relevant papers. Consistency is key!
The Big Question: Can JAMB Name Affect NYSC?
Absolutely, your JAMB name can impact your NYSC journey. Since your JAMB name influences your JAMB registration number and documents, any discrepancies can lead to problems with your JAMB registration.
For instance, if your name is misspelled during JAMB registration, it might cause hiccups when it comes to your NYSC call-up letter and other documents.
Also, if you alter your name post-JAMB registration, due to marriage or other reasons, you might encounter issues with your NYSC process.
You'd need to provide documents to prove the name change and ensure a smooth NYSC experience.
Steps to Dodge Name Confusion
To sidestep any name-related hurdles, here's what you should do:
1. Accuracy is Key: Ensure you provide accurate and consistent info during JAMB registration – this includes your name, birthdate, and other crucial details.
2. Verify, Verify, Verify: Double-check your personal info before hitting that submit button during JAMB application – name, birthdate, and more.
3. Paper Trail: Offer up the necessary documents to support your personal details during JAMB registration. Birth certificates, academic certificates, and the works.
4. Name Update: If you alter your name after JAMB registration, remember to update your details with JAMB. Don't forget to provide the relevant documents for the name change.
Conclusion
To wrap it up, your JAMB name can indeed affect your NYSC registration and related documents.
Staying accurate and consistent during JAMB registration is key, and verifying your info is a must.
If you change your name post-JAMB, make sure to update JAMB and provide the needed proof.
By following these steps, you'll breeze through JAMB name issues and ensure a seamless transition into the NYSC program.