How to Reset/Change Your JAMB Password with Phone Number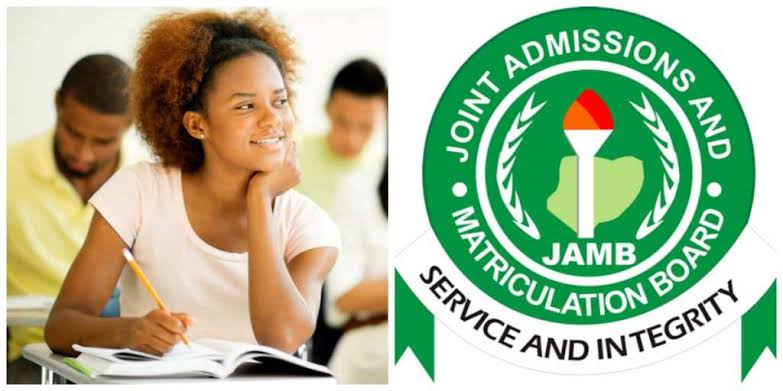 After you have completed your JAMB registration, you can access your JAMB profile using your JAMB username and password. But what if you have forgotten or lost your JAMB username and password?
In this article, we will guide you on how to know and retrieve your JAMB username and password login details.
How to Know Your JAMB Username and Password?
Your JAMB username is the email address you used during registration. To know your username, check in your email, you will see a mail from JAMB with Profile Creation. The mail will contain JAMB password.
How to Reset Your JAMB Password via SMS
If you are unable to access the internet, you can retrieve your JAMB password through SMS. Follow these steps:
Use the phone number you used to register for JAMB.
Type "Password email" and send it to 55019 or 66019.
JAMB will respond with a message containing your new password.
Go to JAMB E-Facility or JAMB CAPS and try logging in with the new password to confirm that it works.

How to Change Your Password on the JAMB Portal with Email
Changing your JAMB password is a simple process. Here are the steps to follow:
Visit the official JAMB portal and click on the "Forgot password" option.
Enter the email address you used during the JAMB registration phase.
Make sure the email address is correct because JAMB will send a link to that email.
Open your email address and check your inbox for the email sent by JAMB. If you don't find it in your primary inbox, check your Spam folder.
Open the JAMB email and click on the attached link. It will redirect you to the JAMB portal, where you can complete the password change process.
Enter your new password and click "OK." You will be asked to re-enter the same password for confirmation. Write it again and click "Save" to complete the process.
You will see a congratulatory message on the next screen, confirming that the password change was successful. You will also receive a notification via your registered email address that the password has been changed successfully.
Now you can go back to the JAMB login page and log in using your JAMB email and new password.
We hope that this article has provided you with helpful information on how to retrieve and reset your JAMB username and password.