How to Check & Print JAMB Admission Letter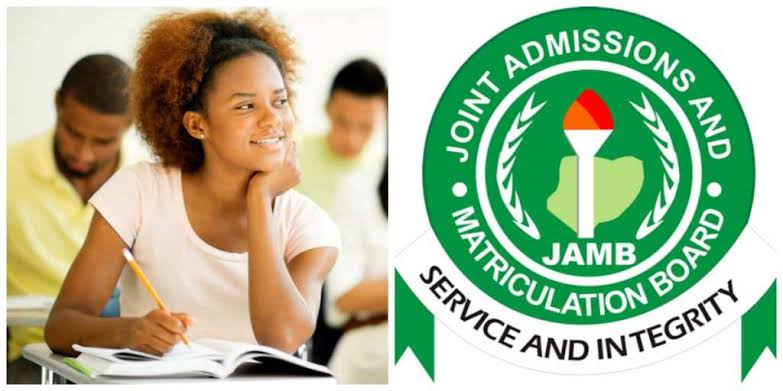 Are you having trouble printing your JAMB Admission Letter for the 2023/2024 academic year? Don't worry, in this article, I will provide a step-by-step guide on how to print your admission letter successfully. I will also address common questions that students often ask.
What is JAMB Admission Letter?
JAMB Admission Letter is an important document that confirms your provisional admission into a Nigerian Institution, such as a University, Polytechnic, or College of Education, for a degree program of your choice. It is an essential document required for your admission registration and clearance, along with your Original JAMB Result.
How Much Is JAMB Letter Letter Printing?
The cost of the JAMB Admission Letter for the year 2023 is one thousand naira (₦1,000), which can be paid through the JAMB portal. However, if you choose to print the letter at a cyber cafe, the price may be higher.
If you notice that the course stated on your JAMB admission letter does not match the course you were offered in school, it is important to apply for a change of course or visit a nearby CBT center or JAMB office to rectify the issue before proceeding with the printing. Similarly, if you discover that your admission has been revoked, there is no need to panic. Instead, you should apply for JAMB Regularization to address the situation.
How to Print JAMB Admission Letter
Follow these simple steps below to print your JAMB Admission Letter for the year 2023/2024:
Go to the JAMB official website: https://portal.jamb.gov.ng/efacility/
Login using your registered email address and password.
Look for the "Admission Letter" tab, which can be found on the sidebar or the homepage.
Once you select the "Admission Letter" service, a Transaction ID will be generated and displayed on the confirmation page.
Review the details on the Confirmation Page, including the bold red font Transaction ID. This ID will be important for future reference, and a copy will be sent to your registered email address.
If you want to pay with your card immediately, click on the Continue button. If you prefer to use other payment channels like ATM, Cash at the Bank, or Quickteller, make sure to note down the transaction ID.
On the Interswitch Payment page, enter your card details and click on the Pay button.
The status of your payment will be displayed in the "My Payment Section," and you will receive an SMS and email with your unique Transaction Identification and payment status. Click on the Continue button.
Once payment is completed, you will be asked to provide the Year of Exam and your JAMB Registration Number.
Enter the information correctly, and you will be able to print your Admission letter as shown on your screen.
Note: If you are a new user, you need to create a profile by providing your valid email address, surname, first name, mobile number, state, and local government area of origin. For those who forgot their Registration Number, it can be retrieved by validating the PIN and Serial Number with either your surname, first name, or middle name, along with your date of birth and state of origin.