NYSC Passing Out Parade: Everything You Need to Know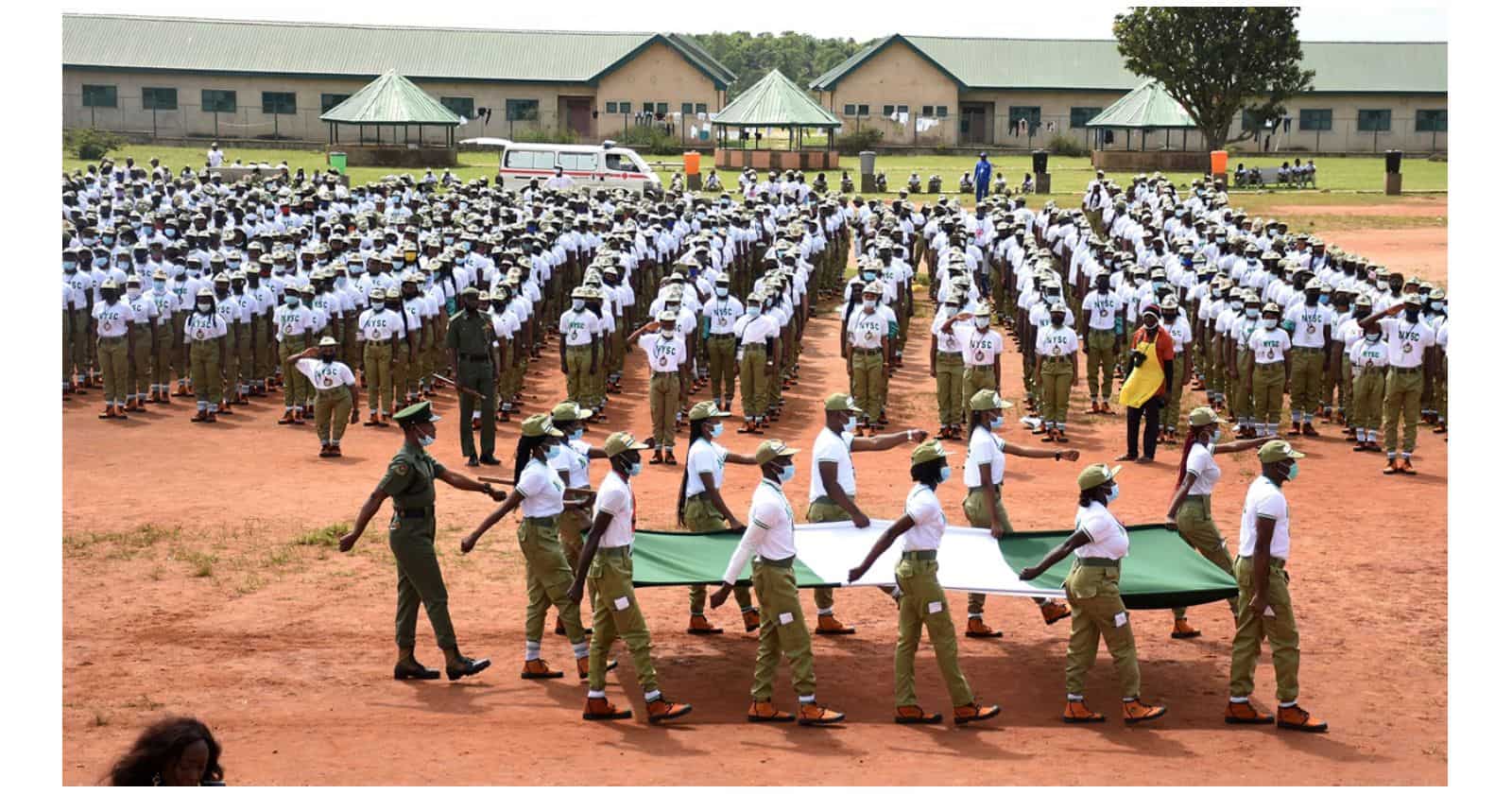 If you're a youth corps member serving in Nigeria, one of the most exciting and memorable moments of your service year is the NYSC Passing Out Parade, also known as POP. This event marks the end of your service and is a time to celebrate your accomplishments, say farewell to your fellow corps members, and prepare for the next chapter of your life.
Here's everything you need to know about NYSC Passing Out Parade:
What is NYSC POP?
NYSC POP is a formal ceremony held at the end of the mandatory one-year National Youth Service Corps (NYSC) program for graduates in Nigeria. During the ceremony, corps members receive their certificates of national service and perform a march past in their distinctive white and green NYSC uniforms. The event is typically attended by senior government officials, representatives of the NYSC, and family and friends of the corps members.
When is NYSC Passing Out Parade?
The date for NYSC POP is usually communicated by the NYSC management towards the end of the service year, and it varies from one batch of corps members to another. Typically, the NYSC POP date is announced a few weeks in advance to allow corps members to prepare adequately for the event.
What are the requirements for NYSC POP?
To participate in NYSC POP, corps members are required to meet the following criteria:
Completed the mandatory one-year service year
Obtained a clearance certificate from their Place of Primary Assignment (PPA)
Have their NYSC identification card and final clearance slip
Have paid all outstanding fees (if applicable)
Adhere to the dress code for the event (usually the NYSC uniform with crested vest and jungle boots)
What happens during NYSC POP?
The NYSC Passing Out Parade is a formal event that includes the following activities:
Inspection of corps members by officials from the NYSC
The presentation of certificates of national service to corps members
The march past by corps members in a colorful parade that includes music, chanting, and the display of different cultural groups from across Nigeria
The administration of the oath of allegiance to the Federal Republic of Nigeria
The address by officials and guest speakers, which may include senior government officials, representatives of the NYSC, and other dignitaries
What are some tips for preparing for NYSC POP?
Here are some tips to help you prepare for NYSC Passing Out Parade:
Ensure that you have all the required documents and fees paid before the event date
Take time to rehearse the parade march and familiarize yourself with the different commands and signals
Get plenty of rest and stay hydrated to avoid fatigue and heat exhaustion during the parade
Take lots of pictures and videos to capture the memories of your NYSC service year and the POP ceremony
Celebrate your achievements with your fellow corps members and loved ones after the event
DRESS CODE AND CONDUCT ON THAT DAY
Time has been scheduled for every corps member to collect his or her CNS on the day allocated. You ensure prompt arrival to the venue to avoid missing your allocated time. Defaulters will be seriously disciplined as such acts (lateness and waiting) can lead to overcrowding. It will not be tolerated. Leave the house early to avoid traffic stories.
You MUST be fully kitted on your NYSC uniform (Cap, Crested Vest, Khaki Trouser, Belt, Jungle Booth, Your Face Mask, and hand gloves) Defaulters will not be allowed into the local government premises by the security personnel.
You Must Wash your hands With Water and soap at the entrance of the venue immediately you arrive before wearing your hand gloves.
You Must be seated 2 meters apart from each other in a single role in front of your collection point while consistently Wearing your Face Masks and hand gloves.
All Passing out Corps members must Come to the venue with their writing Pen. it will be used for the signing of your certificate…exchange of writing materials will not be tolerated.
Group photographs by Corps members are highly prohibited. Even taking a picture during the collection of your Certificate Is not allowed. This is to avoid overcrowding.
You are to leave the issuance venue immediately you collect your Certificate. No waiting, No hanging Around Please. This is to avoid overcrowding.
All passing out Corps members who defaulted in monthly biometrics clearance for two months and above should not for any reason come to the venue of passing out on that day your certificates will not be at the venue except otherwise communicated by the LGI.
In conclusion, NYSC Passing Out Parade is a momentous occasion for Nigerian youth corps members, marking the end of a year of service and the beginning of new opportunities. By following the requirements and tips outlined above, you can make the most of this exciting and memorable event. Congratulations on completing your NYSC service year, and we wish you all the best in your future endeavors!