NYSC Online Registration Portal for 2024 Batch A, B or C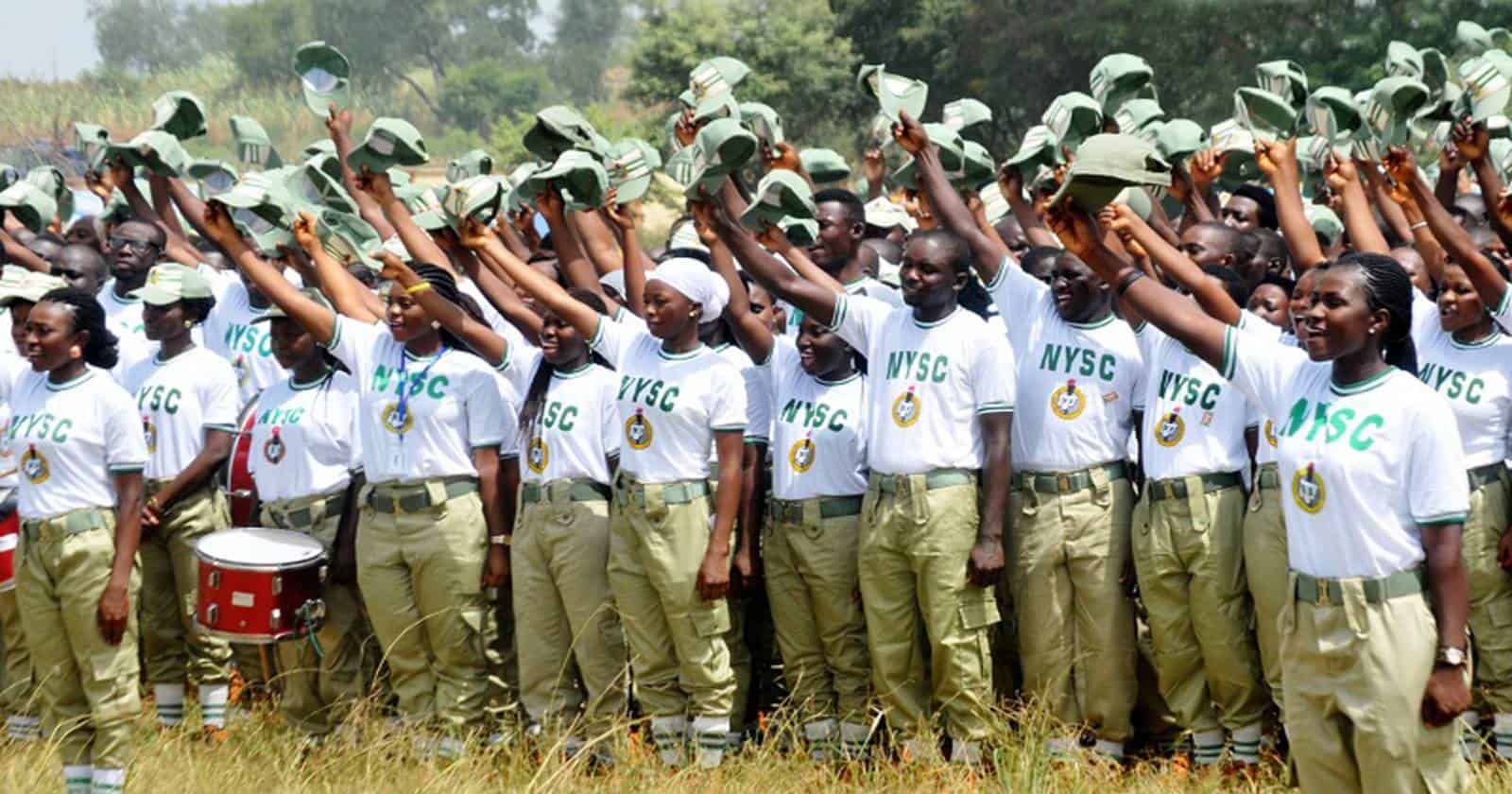 Are you a recent graduate planning to join the NYSC mobilization program? This article is your guide to successfully registering and submitting your application.
NYSC Registration Process
The National Youth Service Corps (NYSC) is currently accepting registrations for prospective corps members who want to participate in the program.
Here, we'll walk you through the steps to register successfully on the NYSC portal.
To avoid scams, make sure you only apply through the official NYSC website: https://portal.nysc.org.ng/nysc1
Please note that the NYSC may or may not extend the registration deadline. To be safe, complete your NYSC registration before the given deadline.
Here are the guidelines and requirements for NYSC online registration.
NYSC Online Registration Requirements
To make your registration process smooth, keep the following points in mind:
Have an active email and phone number that you can access. These will be used for your NYSC portal login.
If you studied in Nigeria, use your matriculation number to register.
Your name should appear in the senate list submitted by your institution.
If you studied abroad, ensure your institution is accredited. Get an evaluation letter from the Federal Ministry of Education, and upload it during registration.
For foreign-trained graduates, upload important documents such as your school certificates, transcript, passport, and more.
Your passport photo should be clear, with a white or off-white background.
Register using your own biometric data. No proxy is allowed.
Pay N2,786.24 if you want your call-up number and letter sent through SMS and printed online. If not, you can collect them from your school.
Married female prospective corps members should upload their marriage certificates, proof of name change, and husband's domicile. Pregnant and nursing mothers won't be accommodated at the orientation camp.
NYSC Registration Portal
The registration portal for NYSC is: https://portal.nysc.org.ng/nysc4/
Remember your login details for future use.
If you started registration previously but didn't complete it, use the "Login Here" button.
If you were mobilized before and registered online but couldn't proceed to camp, click on "Revalidation" to continue.
After successful registration, you'll receive an email notification. Check your email for further instructions.
Stay updated on NYSC news by frequently visiting this portal. We'll keep you informed about any changes.
If you have questions about NYSC registration, feel free to ask. Our support team is here to help.