NYSC Mobilization List for 2024 Batch A, B or C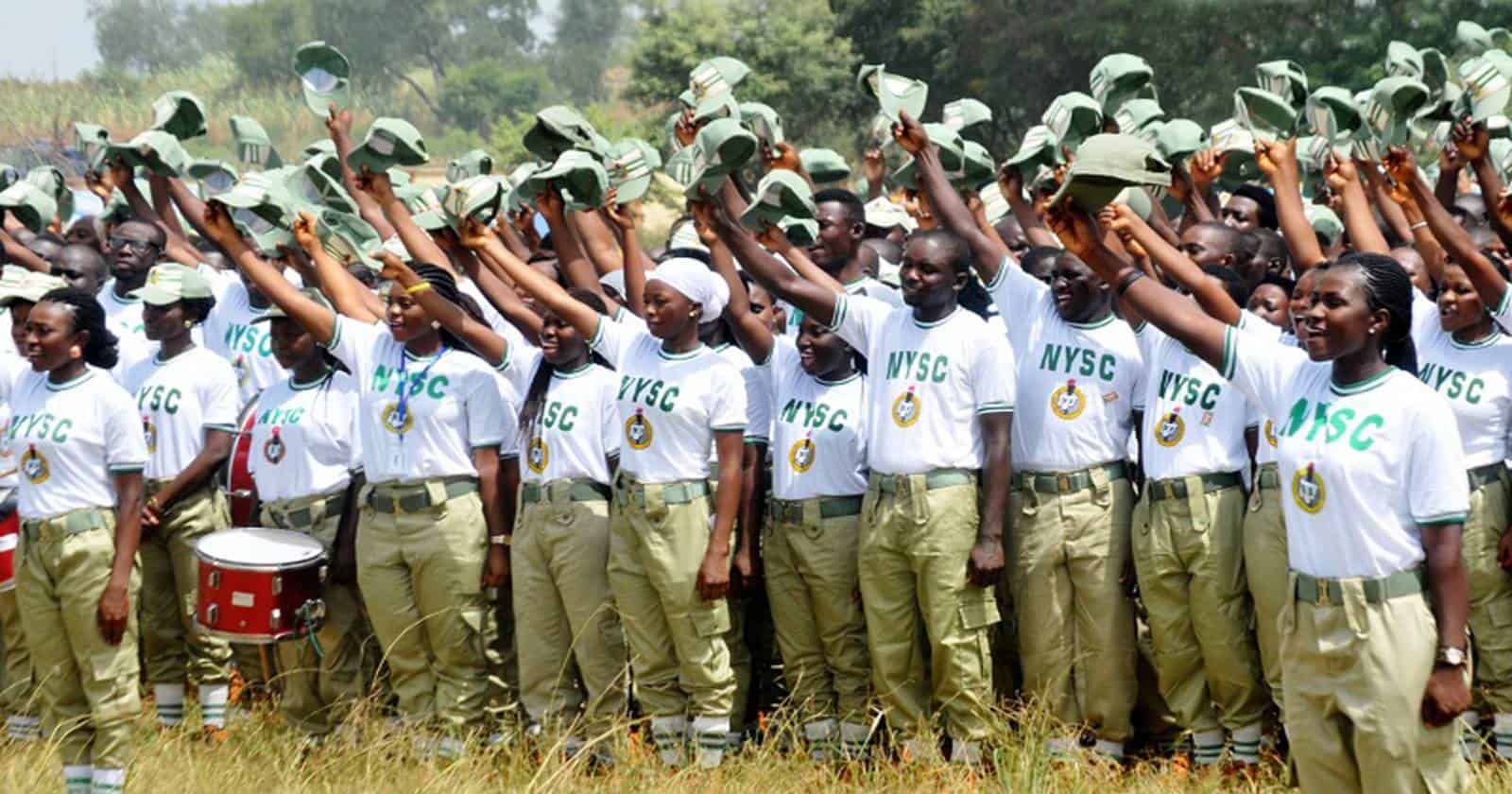 In this guide, we'll provide you with all the important details about the NYSC mobilization list. We'll explain how to make sure your name is on the NYSC Senate list and how to check if you're set for service this year.
What is NYSC Mobilization List?
The NYSC Mobilization list, also known as the NYSC Senate list, is a compilation of graduates who have received approval from their respective institutions' Senate (Corps Producing Institutions or CPI) to participate in the mandatory one-year NYSC program.
Why Is My Name Not on the NYSC Mobilization List?
The compilation and submission of the NYSC Senate list is done by individual institutions, not the NYSC board. Schools are responsible for sending the list of eligible graduates to NYSC. Once NYSC receives it, they upload the list on their portal for viewing.
Final year students usually go through a screening process before their final clearance for graduation.
During this time, students submit documents like course forms, fee receipts, admission letters, and exam results to their institution's Records Unit.
This screening is essential because it determines if a student is eligible for final clearance by the institution's Senate, which then qualifies them for the NYSC Mobilization List.
Missing this step means waiting until the next academic session for the screening.
Steps to Ensure Inclusion in NYSC Senate List
To have a smooth NYSC transition:
Complete final year clearance within your school's timeframe.
Register for NYSC at your school's Students' Affairs Directorate.
Check with your school to verify that your name is included in the list sent to NYSC.
Confirm your name is on the JAMB matriculation list.
Following these steps increases your chances of being on the NYSC Senate list and participating in the program.
What If Your Name Is Missing from NYSC Mobilization List?
Don't panic if your name isn't on the NYSC portal despite completing all steps. Contact your institution to report the issue.
Names might be uploaded gradually, so keep checking the portal regularly. Patience and communication with your school will help resolve any delays.
How to Check Your Name on NYSC Mobilization List
Follow these steps to check if your name is on the NYSC Senate approved list:
Remember, name uploading is ongoing. If you encounter issues, contact your school's Students Affairs Unit.
Keep checking as names might be uploaded after your initial search. Stay informed and ready for your NYSC journey!