LASUSTECH School Fees for All Courses 2023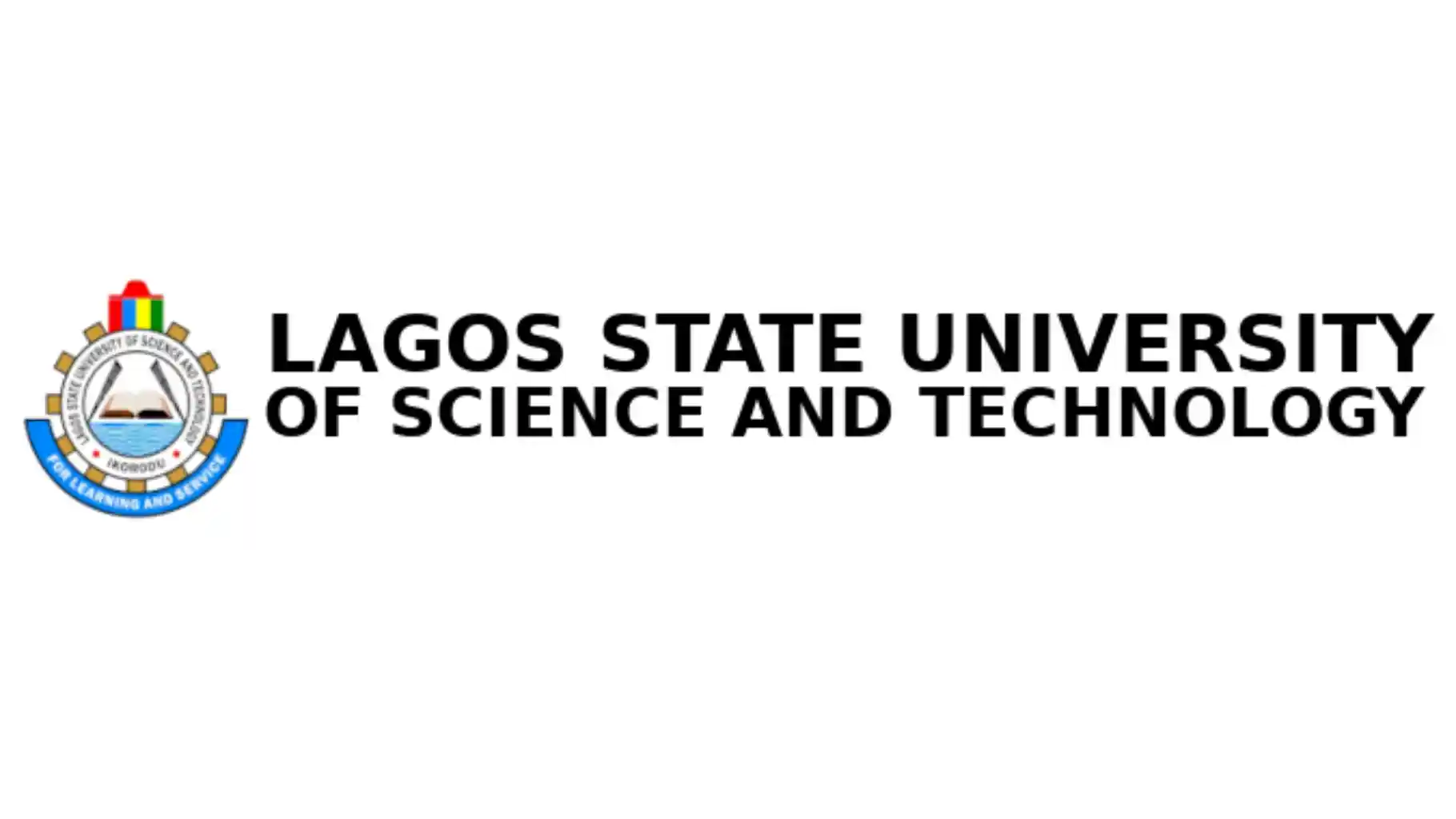 Are you wondering about the tuition fees at Lagos State University of Science and Technology (LASUSTECH) for new students?
We've got all the information you need! Knowing the cost of LASUSTECH school fees is essential for aspiring students, whether you're an indigene or non-indigene, a Direct Entry student, or a part-time student.
Let's break it down for you:
LASUSTECH School Fees for Freshers and Returning Students
If you're curious about the tuition fees at LASUSTECH, here's what you need to know. For the 2023/2024 academic session, the school fees range from N60,000 to N80,000, depending on the course you're pursuing.
Lagos State University of Science and Technology Acceptance Fee
Once you're admitted to LASUSTECH, you'll need to pay an acceptance fee of N20,000 (non-refundable). This is compulsory for all newly admitted students and is separate from the school fees.
LASUSTECH Hostel Accommodation Fee
If you're interested in hostel accommodation, the fee is N25,000 per academic year.
This covers your bed space and maintenance. The hostel accommodation is available for all interested students.
Important Note:
Paying your LASUSTECH tuition fees on time is crucial to avoid extra charges or potential issues like being unable to sit for semester examinations or forfeiting your admission.
Make sure to pay early at the designated banks to ensure a smooth academic experience.
If you're considering LASUSTECH, take some time to check if they offer your preferred course and what the admission requirements are for it.
You can find more information about the courses and their entry requirements on the LASUSTECH website.
To apply for admission successfully, familiarize yourself with the LASUSTECH admission form and the Post UTME screening exercise process.
If you have any questions about LASUSTECH school fees for new students in 2023, feel free to ask in the comment box below, and we'll respond promptly.