LASUSTECH Cut-Off Mark for All Courses 2023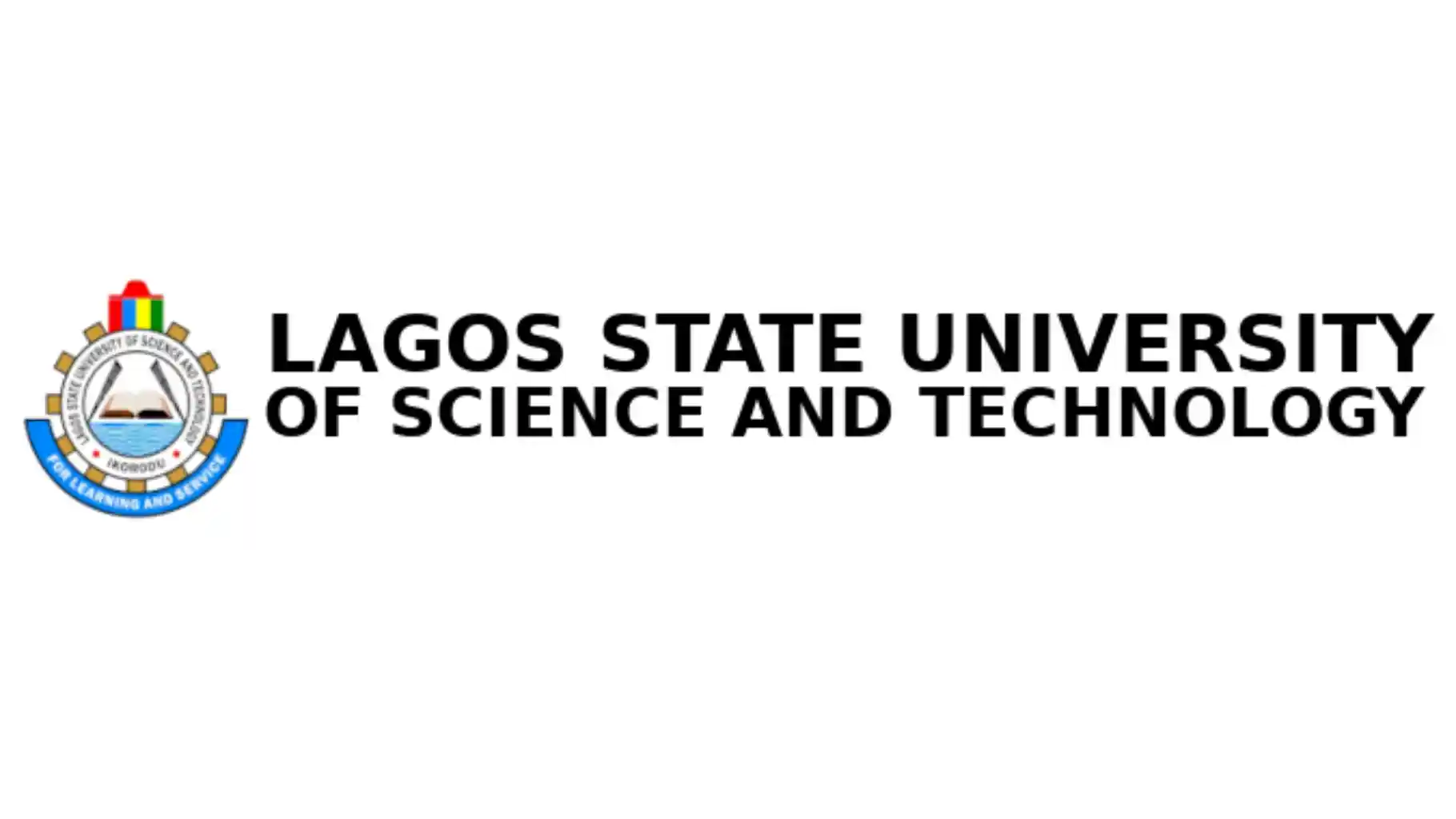 The Lagos State University of Science and Technology (LASUSTECH) has released its cut-off mark for the 2023/2024 academic session.
This cut-off mark is the minimum score that 100-level applicants need to qualify for admission into the university.
Lagos State University of Science and Technology Cut Off Mark
LASUSTECH is a government-owned tertiary institution situated in Ikorodu, Lagos State, Nigeria. It was established in 1977 and was formerly known as Lagos State College of Science and Technology (LACOSTECH) before being renamed Lagos State Polytechnic (LASPOTECH).
The cut-off mark is an agreed score set by the university to admit students into various departments.
It is based on their performance in a particular examination, such as JAMB. Those who score above the cut-off mark will be given admission preference.
LASUSTECH JAMB UTME Cut-off Mark
For the 2023/2024 admission exercise, the general Post-UTME minimum cut-off mark for LASUSTECH is 160 and above. This means that candidates who scored 160 and above in JAMB are eligible for admission into LASUSTECH for the current academic session.
The university does not have specific cut-off marks for individual courses. Hence, the overall cut-off mark for all courses at LASUSTECH is 160 for the 2023/2024 academic session.
However, it's essential to know that admission into the university is competitive and is based on both JAMB scores and O'level grades.
LASUSTECH Departmental Cut Off Mark
As for the departmental cut-off marks, they have not been released yet. After the screening exercise, the departmental cut-off marks will be made available.
It's important to meet the required cut-off mark for a particular course to enhance your chances of admission.
LASUSTECH Post-UTME Cut Off Mark
To be eligible for LASUSTECH Post UTME screening, candidates must score exactly or above the required cut-off mark.
They must have chosen LASUSTECH as their preferred choice during the UTME Registration and obtain the necessary O'level credits specified in the JAMB Brochure for their chosen programmes.
For those who did not initially select LASUSTECH but wish to study there, they can change their choice of institution via the JAMB website.
Congratulations to all candidates who meet or exceed the LASUSTECH cut-off mark. We wish you good luck and success in your pursuit of education.
Feel free to share this information with your family and friends. For further updates and guidelines, remember to bookmark this page.