Is It Possible to Quit or Postpone NYSC?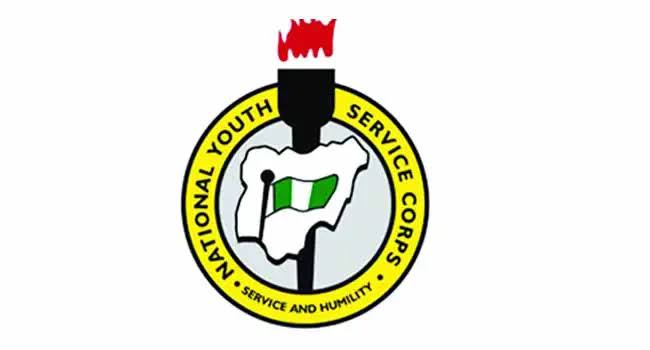 Recently I've been receiving messages and calls from some people, asking if there is a way they can quit NYSC or postpone it for a while.
You might have more important things to do during the service year, or you might be facing challenges and considering leaving before the service-end date.
The answer is, yes, you can quit or postpone NYSC if you decide to, but there are steps you should follow to do it officially.
Can I Quit NYSC?
Quitting NYSC is not something they openly talk about, but it does happen occasionally, and you're not obligated to stay if you don't want to.
Here's how you can go about it officially:
Write a resignation letter addressed to the Director General of the NYSC, explaining your reasons for wanting to leave the programme.
Submit the letter to the appropriate authorities at your Place of Primary Assignment (PPA) or to the State Coordinator of the NYSC in your state of deployment.
You might be asked to have an interview with the State Coordinator, who will try to convince you to stay in the program.
After quitting NYSC, you have two options:
Temporary Quitting: If you leave on temporary terms, you can return later and complete your service. You will be issued your discharge certificate like everyone else.
Permanent Quitting: If you quit permanently, the NYSC will grant you an Exemption Certificate, which means you are exempt from further participation in the program.
Keep in mind that leaving NYSC before the official end date may have consequences, such as being unable to get certain government jobs that require NYSC certification, and you might lose some benefits associated with the scheme, like access to loan schemes and some private job opportunities.
On the other hand, "absconding" from NYSC is a situation where you leave the camp or PPA during the service year without official permission.
This is considered a serious offense and can have severe consequences, such as being blacklisted from future government employment opportunities and facing legal action.
If you have already absconded and want to continue your service, NYSC does allow you to use its remobilization windows to reenter the scheme and complete your service.
So, if you're not sure about quitting, you can just abscond and later remobilize to continue your service.
Remember, whether you decide to quit or abscond, it's essential to follow the right procedures to avoid future complications.
Your decision should be based on careful consideration of your circumstances and goals. Whatever you choose, I wish you the best in your future endeavors.