How to Protect Your NYSC Documents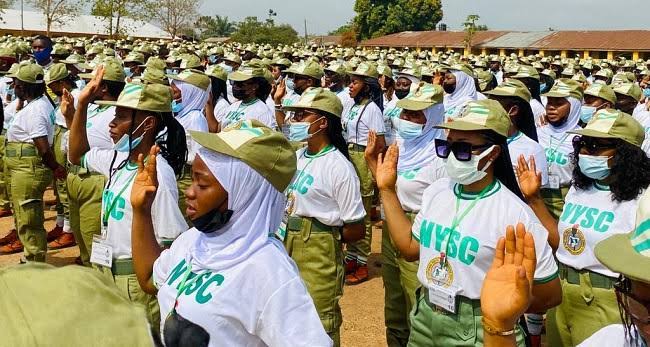 Prospective Corps Members (PCMs) often wonder how to keep their important National Youth Service Corps (NYSC) documents safe. This article will guide you on the best ways to protect your NYSC documents.
There are misconceptions about the proper ways to safeguard these documents. By the end of this post, you will have a clear understanding of what you should do.
What are NYSC documents?
NYSC documents are papers that establish your eligibility to participate in the NYSC program.
List of NYSC Documents
Here is a list of NYSC documents:
Statement of results
Call-up letter
School identity card
Green Card
Medical certificate, and more.
Now, let's explore the best methods to protect them.
How to protect your NYSC documents
1. Keep your documents private
You may think that no one is interested in your documents, but it's important to keep them secure to prevent theft or impersonation by someone who wants to use them at the NYSC camp.
2. Avoid folding
Please avoid folding your documents. The best way to store them is to use a waterproof transparent folder. If you don't have one, organize your documents and place them in the folder.
3. Avoid laminating
Laminating your documents may seem like a good idea to protect them from damage and increase durability, but it can actually cause permanent harm. Lamination can lead to overheating, flatten security seals or emblems, and make it difficult to make quality photocopies.
It's important to note that NYSC does not want you to laminate your documents, as they will reject laminated items like the Call-up letter or Green Card.
4. Do not entrust your documents to others, especially while in the NYSC Camp
While unforeseen circumstances may arise, it is advisable to keep your documents with you at all times. If you must give them to someone for safekeeping, choose someone you trust.
Congratulations! You have reached the end of this article. Please feel free to share it with others using the share buttons below.