How to Print NYSC Call Up Letter for Batch A 2024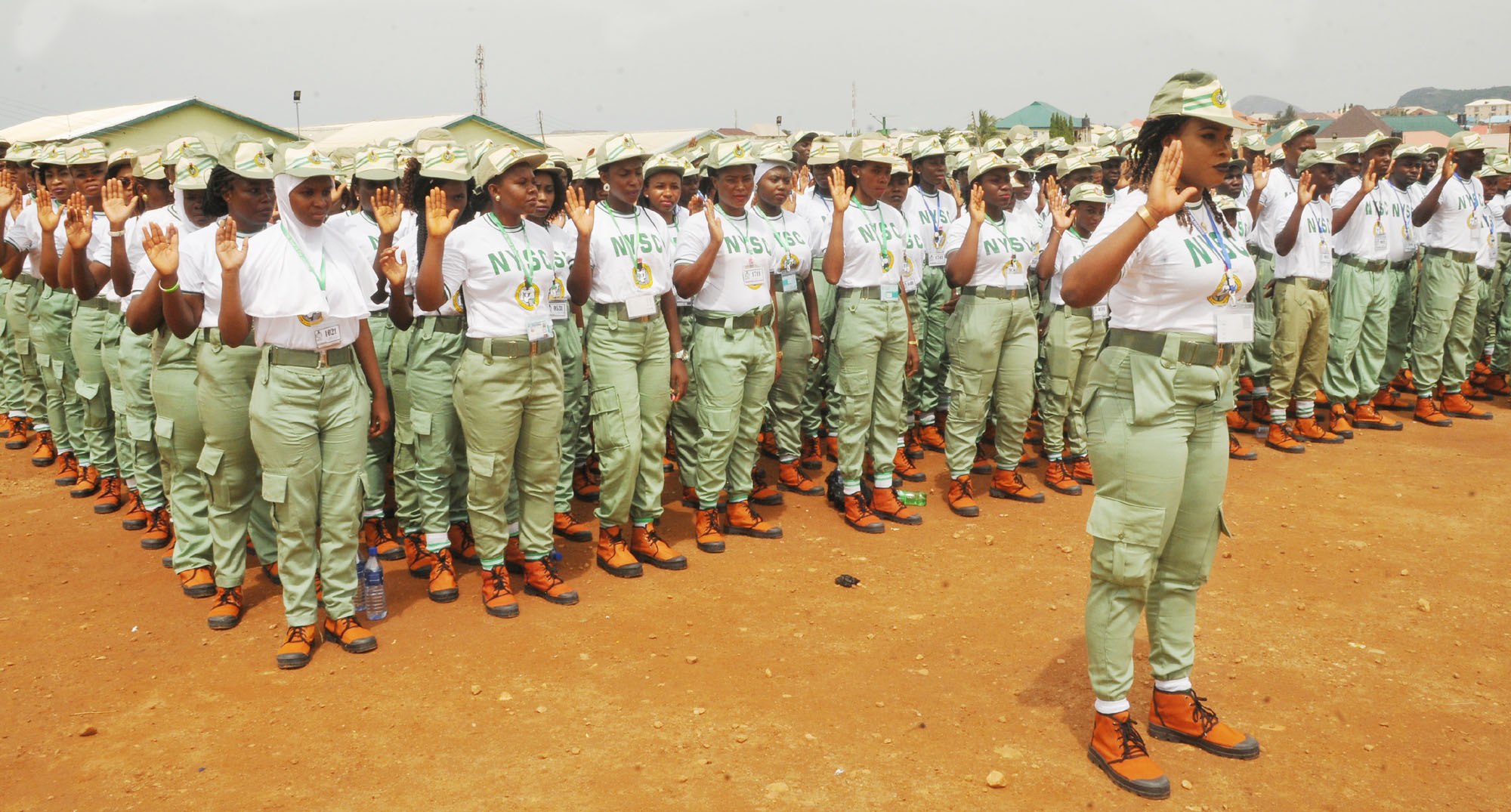 Once you've completed your NYSC online registration, the next step for smart prospective corps members is to figure out how to print their National Youth Service Corps (NYSC) 2023 Call-Up Letter. Are the Call-Up Letters for NYSC Batches 'A', 'B', and 'C' out? If they are, how can you print yours online?
What is NYSC Call Up Letter?
The NYSC Call-Up Letter is a document you receive a few days after finishing your NYSC online registration. It serves as proof that you have been accepted for national service. Please note that the Green Card you receive after registration is different from the Call-Up Letter.
To print your NYSC Call-Up Letter online, you'll need the following:
Your Email Address
Your Password
Prospective corps members should log in to the NYSC Portal to start printing their Call-Up Letters. If you didn't make a payment during online registration, you can collect your Call-Up Letter from your graduation institution.
Here are the steps to print your NYSC Call-Up Letter online:
Go to the NYSC portal: http://portal.nysc.org.ng.
Click on the "Login here" icon.
Log in using your registered email and password.
Click on the "Print Call Up Letter" link to access and print your Call-Up Letter.
Important Note: If you belong to the 2023 Batch [A, B, and C] Stream 1 but couldn't attend the Orientation Camp, don't worry. You're included in Stream 2, and you should still print out your call-up letters.
Additionally, 2023 Batch (A, B & C) Stream 1 Corps Members who requested relocation should check their Relocation Status on their dashboard. Make sure to inform other affected prospective corps members about this information as well.
Content of NYSC Call-Up Letter
1. Your Name
2. Call-Up Number
3. State of Origin
4. Gender
5. Institution of Study
6. Course of Study
7. State of Deployment
8. Reporting Date
9. Officer-in-Charge
10. Orientation Camp Address
Please ensure that your passport photo is clear and visible on the printed document.
Rules and Regulations of the NYSC Camp 
1. For the 2023 Batch A, B, and C prospective corps members, it is strongly advised to get immunized against cerebrospinal meningitis before reporting to camp.
2. Remember that vehicles, motorcycles, and bicycles are not allowed inside the camp premises.
3. Non-compliance with reporting for service as directed in the Call-Up Letter or refusing to make oneself available for service may result in prosecution according to the provisions of Section 13 subsection 1(a) and (b) of the NYSC Act, Cap. N84, Laws of the Federation of Nigeria, 2004.
4. Anyone who is ineligible to participate in the service corps or has already been issued a Certificate of National Service or Certificate of Exemption but still participates or attempts to participate will be prosecuted in line with Section 13 subsection 2(a) and (b) of the NYSC Act, Cap. N84, Laws of the Federation of Nigeria, 2004.
NYSC Camp Registration Requirements
Before the Orientation Exercise begins, please take note of the following:
i. Nigerian graduates should bring their Degree/HND Certificates or Statement of Results and a Personal Identity Card from their graduating institution for verification.
Foreign graduates should bring the original copies of ALL their uploaded credentials and travel documents, including their international passport, for verification.
ii. Foreign graduates should ensure that academic papers in languages other than English are translated into English. Both versions must be presented for verification at the camp.
iii. Medical/veterinary doctors, dentists, pharmacists, optometrists, physiotherapists, nurses, and public environmental health graduates should bring their professional licenses or certificates of full registration issued by their professional bodies.