How To Make Corrections On NYSC Portal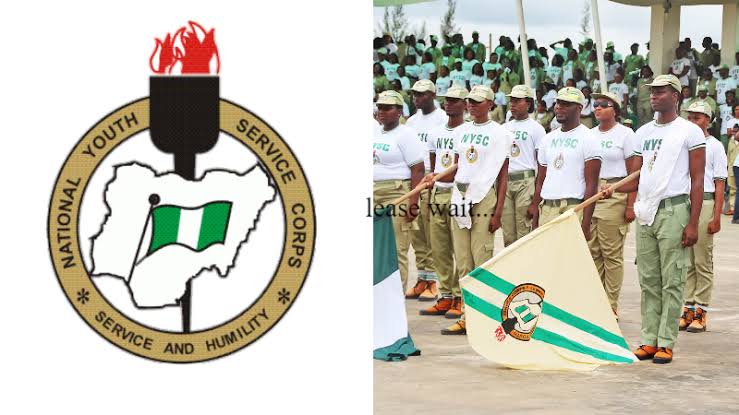 Are you looking for how to apply for name correction on NYSC portal or how to correct wrong course of study on the NYSC portal? Have you completed your NYSC mobilization registration and you noticed that there is a typographical error in the spelling of your name or the course of study is not what you studied in school?
If you are searching for how to make NYSC course correction request, NYSC correction of name on the National Youth Service Corps Portal, then you are at the right place. We are human beings and we are bound to make mistakes, that is why the NYSC officials allow prospective corps members to apply for correction of date of birth, correction of course of study and correction of name among other things on the NYSC dashboard.
How to correct my name on NYSC Portal?
To correct your name on the NYSC Portal, follow the simple steps below:
Visit the NYSC login dashboard portal via https://portal.nysc.org.ng/nysc4/
Log in to your dashboard using your email address and password used during registration
Click on Apply for "Name Correction"
Fill the required fields
Click on "Place Request" to submit
Note that your application will be subjected to approval and the NYSC does not attend to the addition, replacement, or removal of names
After applying from your dashboard, contact your Institution to process it and forward to NYSC online for final approval
How do I Correct Wrong Course of Study on NYSC Portal
The following procedures are to be followed:
Visit to NYSC dashboard via https://portal.nysc.org.ng/nysc4/
Login with your email address and password
Scroll down and click on Correction of Course of Study
Select Course of Study
Click "send request"
Visit your Institution's Student Affair to inform them about it
This approval is strictly done by your Institution's Student Affairs Officer
Correction of Date of Birth on NYSC Portal
Do you want to apply for change of Date Of Birth (DOB) on the NYSC portal? The NYSC gives correct a mistake or an error in their date of birth on the NYSC portal by prospective corps members.
Before you begin, ensure that you have purchase WAEC results checker PIN because you will need it along the way.
Follow the procedure below:
Visit the NYSC portal via https://portal.nysc.org.ng/nysc4/
Login to your NYSC dashboard with your e-mail and password
Click on "Change Date of Birth" button
Once you click on "Change date of birth", a page with a form will pop-up.
Fill in your details in the field and submit your entries
A notification will be sent to your email when your application have been processed
You are expected to login and check your Mobilization status on your NYSC dashboard
If the status did not change, it means you are still exempted and your Exemption Certificate will be processed
You are expected to visit your Institution after three (3) months and collect your Exemption Certificate.
Note that date of birth is on your Certificate of National Service
You cannot apply for correction of date of birth after registration at the orientation camp