How to Check JAMB Regularization Status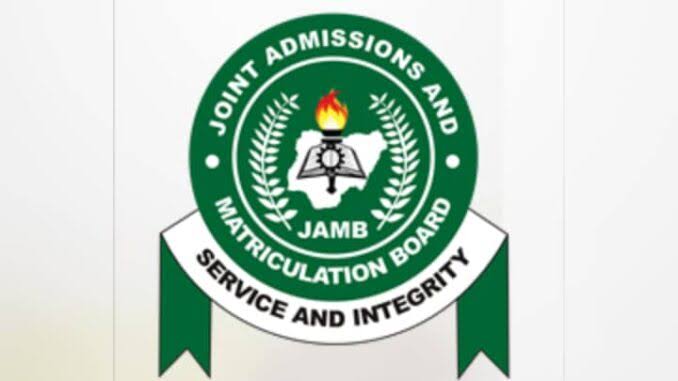 Many individuals who have undergone JAMB Regularization will find this article extremely helpful. In a previous article, I provided a guide on "how to do JAMB Regularization."
After publishing it, I received numerous inquiries from people, and one of the most common questions was, "How can I check my JAMB Regularization status?" People wanted to know their position with JAMB.
We all understand that without having your details on the JAMB portal, it becomes impossible to print your admission letter, register for JAMB Direct Entry, or participate in the NYSC program.
If you have completed your JAMB Regularization process, I will now explain how you can check your Regularization status at any time.
How to Check JAMB Regularization Status
Visit the JAMB website by going to https://www.jamb.org.ng/
Scroll down and click on "Admission Letter Printing" and then "Click here to proceed."
Log in to your profile using your registered email address and password. If you don't have a profile, create one.
Enter your JAMB Registration Number in the provided space.
Click on "Check admission status" and wait for your details to be displayed.
Upon checking, you will be able to see information such as the course offered to you and your photograph with your name. If you receive a message stating "No Admission Given Yet," it means that your Regularization process has not yet taken effect.