How to Check JAMB CAPS for Admission Status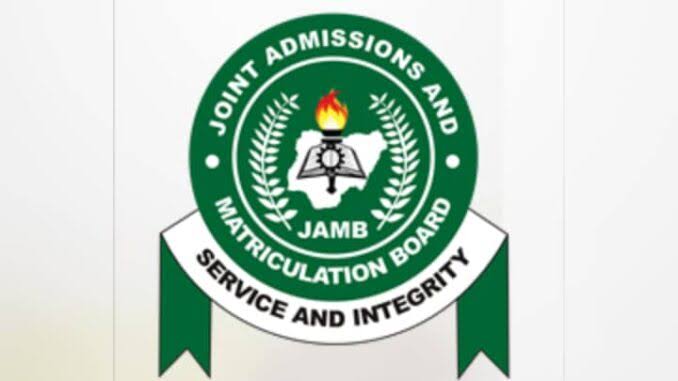 Are you one of the many students who recently took the JAMB exam? If so, you're probably anxious to know if you got accepted into a college or university.
Well, guess what? The good news is that you can easily check your admission status online using the JAMB Central Admission Processing System (CAPS). No need to stress, we'll guide you through the process step-by-step.
What is JAMB CAPS?
So, let's understand what JAMB CAPS is all about. It's a convenient online platform created by JAMB to simplify the admission process for Nigerian tertiary institutions.
Apart from checking your admission status, CAPS offers various useful services for students and institutions, such as creating profiles, printing admission letters, managing institutions, and more.
How to Check Admission Status on JAMB CAPS
Now, let's get to the exciting part – how to check your admission status and accept or reject on JAMB CAPS. You can do this using a computer, tablet, or even your mobile phone.
Just follow these easy steps:
Go to the JAMB E-facility website at https://efacility.jamb.gov.ng/ and log in with your registered email address and password.
Look for the "Check Admission Status" link and click on it.
Select the year of your examination and enter your JAMB registration number, then click "Access my CAPS."
On the left panel, choose "Admission Status."
Your admission status will be displayed under the "Admission Profile" section. If you've been offered admission, you'll see options to either accept or reject the offer.
If you see clickable buttons saying "Accept Admission" or "Reject Admission" in red, that means you've been offered admission, and you can choose whether to accept or decline it.
But don't worry if you haven't received an offer yet. In that case, the buttons will be grayed out and unclickable.
Conclusion
Remember, the details of the admission status may vary, but following these steps will help you stay informed about your college or university acceptance.
So, there you have it – a simple and straightforward way to check your JAMB CAPS and find out your admission status.
No more stress, just easy online steps to know where you stand. Good luck!