How to Apply for Correction/Arrangement of Name on NYSC Portal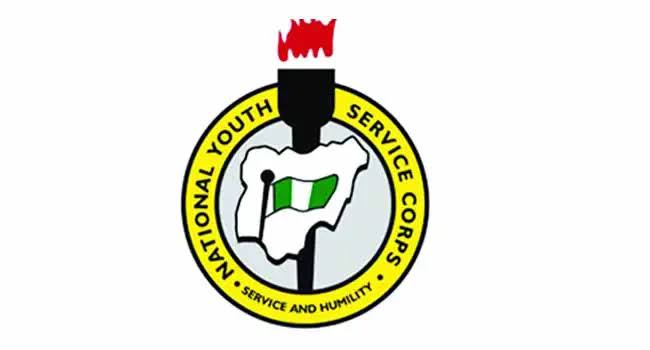 It's important to note that the National Youth Service Corps (NYSC) has a strict policy regarding name disparity.
If there is a difference between the name on your Statement of Result and the one on your Call-up Letter, you will not be registered in the orientation camp.
In such cases, it is necessary to apply for NYSC Name Correction (either an addition or removal) through your dashboard.
Having the wrong or misspelled name on your documents can cause significant problems, especially when it comes to your NYSC certificate.
To avoid any complications, it's important to make the necessary corrections before attending the NYSC orientation camp.
Additionally, if you need to correct your date of birth, you can find information on how to do so on the NYSC portal.
How to Apply for NYSC Correction of Name
To apply for a Name Correction on the NYSC portal, follow these simple steps:
1. Visit the NYSC portal via http://portal.nysc.org.ng/nysc1
2. Log in to your dashboard using the email and password you registered with.
3. Click on the "Apply for Change of Name" link available on your dashboard.
Please note that you can only correct the following mistakes:
Spelling errors
Re-arrangement of names
Addition of names
Removal of names
For those who require the addition or removal of names, you will need to visit your institution's Student Affairs Officer (SAO).
The SAO will process the request online and upload the necessary supporting documents for NYSC to take further action.
If you have already applied for a name re-arrangement or spelling error correction on your dashboard, please be patient as the process is ongoing.
However, additions or removals of names cannot be attended to on the NYSC portal unless your institution follows the designated procedures.
It's important to understand the reasons why NYSC may disapprove a name correction request, which include:
Complete change of names
Introduction of a new name that is not recorded in any of your official documents
Incorrect application for name correction
Abbreviation of your name
Lastly, make sure that your Certificate of National Service (CNS) does not bear an incorrect name. For further details about NYSC camp requirements, refer to the official guidelines.
If you have any questions or contributions regarding the process of correcting name disparities on the NYSC portal, please feel free to ask in the comment section below.