Can NYSC Green Card Be Printed Twice?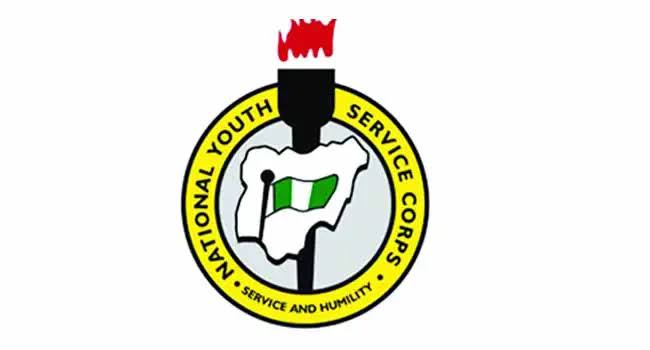 The National Youth Service Corps (NYSC) Green Card is an essential document for prospective corps members, containing vital information such as your bio-data, medical history, academic qualifications, and a passport photograph.
It's an important part of the NYSC mobilization process. But what happens if you need to print it multiple times? Can the NYSC Green Card be printed more than once?
In this blog post, we'll look at whether you can print your NYSC Green Card multiple times.
Can You Print NYSC Green Card Multiple Times?
The good news is that, yes, you can print your NYSC Green Card as many times as you want if the need arises. NYSC understands that there might be situations where you need additional copies of your Green Card.
Perhaps you misplaced the original, it got damaged, or you simply require extra copies for various purposes. NYSC has made provisions for you to access and print your Green Card whenever necessary.
How to Print Your NYSC Green Card
Printing your NYSC Green Card multiple times is a straightforward process. Here are the steps to follow:
Visit the Official NYSC Portal:
Go to the official NYSC portal by accessing https://portal.nysc.org.ng/nysc3/ResumePayment.aspx.
Log In to Your NYSC Account:
Click on the "Login Here" button and enter your registered email and password. Then, click on the "Resume" button to access your account.
Access Your Green Card:
Once you're logged in, navigate to the section where you can access your Green Card. It might be labeled as "Print Slip" or something similar.
Print Your Green Card:
Click on the "Print Slip" or relevant option. This action will initiate the download and printing of your NYSC Green Card.
Remember that the availability of the option to print your Green Card may be subject to the ongoing NYSC mobilization process.
Typically, you should be able to print your Green Card after submitting your online form and making the payment for the NYSC call-up letter.
Conclusion
The NYSC Green Card is a vital document, and you may find yourself needing to print it multiple times for various reasons.
Whether you misplaced the original or require extra copies, you can do so by following the simple steps outlined above. NYSC provides flexibility in this regard, ensuring that you have access to the necessary documentation for your service year.