ANSWERED: Can I Get a Job with NYSC Exemption Certificate?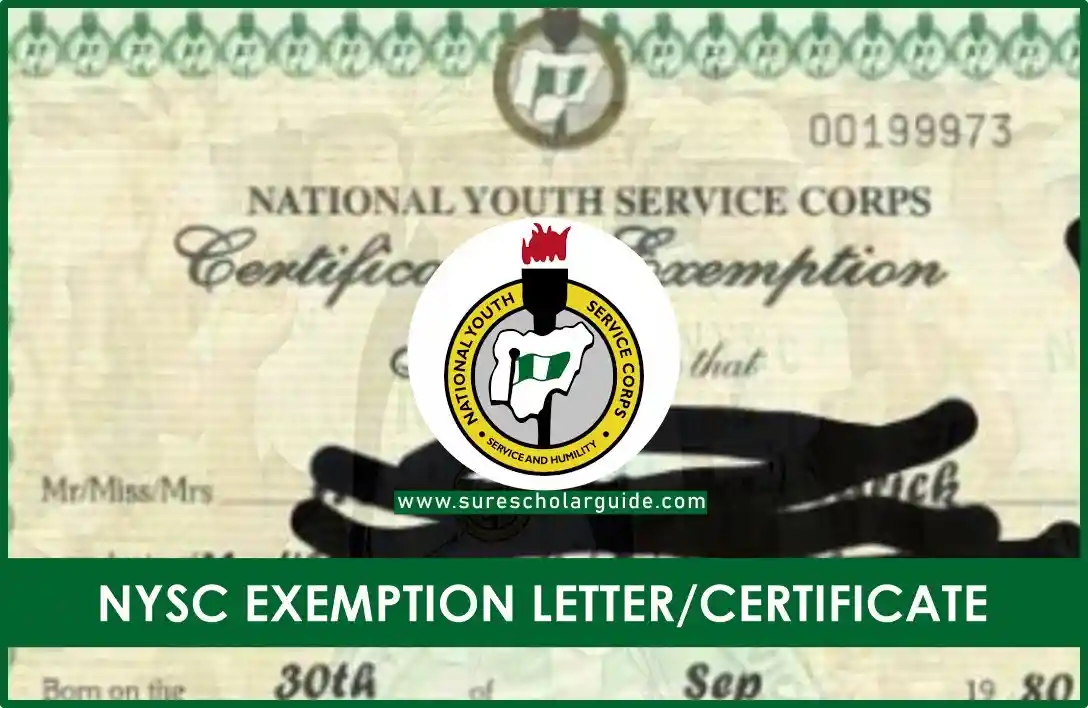 Securing a job straight out of university is a milestone every graduate aspires to achieve. However, for some, the path to employment takes a detour due to exemptions from the National Youth Service Corps (NYSC) program.
The burning question on many minds is, "Can I get a job with a NYSC exemption certificate?"
What is  NYSC Exemption Certificate?
The NYSC exemption certificate is issued to graduates who meet certain criteria exempting them from the mandatory one-year national service. Typically, individuals above the age of 30, those who graduated before the age of 30 but did not participate in the NYSC program, or those who obtained a higher qualification before the age of 30 fall into this category.
Can You Get a Job With NYSC Exemption Certificate?
The good news is, yes, you can use your NYSC exemption certificate to apply for jobs. Many employers recognize and accept this certificate as a valid proof of exemption from the national service. In fact, some organizations explicitly state in their job listings that applicants with NYSC exemption are welcome.
Guidelines for Job Seekers
When applying for a job with a NYSC exemption certificate, it's important to be transparent about your exemption status. Clearly mention it in your cover letter or resume to avoid any misunderstandings during the recruitment process.
Emphasize your skills, qualifications, and relevant work experience. Showcase how your expertise makes you a valuable asset to the organization, compensating for the absence of NYSC service.
If applicable, highlight any professional certifications or additional qualifications you possess. These can further strengthen your candidacy and demonstrate your commitment to continuous learning.
Conclusion
In conclusion, a NYSC exemption certificate should not be a roadblock in your job search. Employers recognize the diverse paths individuals take, and many value skills and qualifications over NYSC participation.