Can I Do Masters Abroad without NYSC?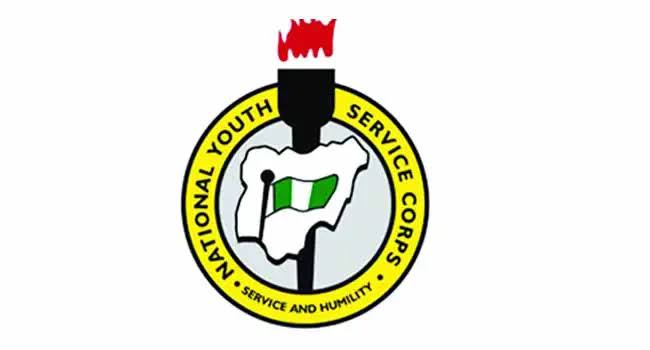 If you're a Nigerian student planning to pursue a Master's degree program abroad, you may have wondered if the National Youth Service Corps (NYSC) completion is a mandatory requirement.
In this article, we will address this question and provide a clear understanding of whether you can pursue your Master's abroad without fulfilling the NYSC obligation.
What is NYSC?
The National Youth Service Corps (NYSC) is a compulsory one-year program for Nigerian graduates aimed at promoting national integration and fostering a sense of patriotism.
After graduation, the government assigns participants to different regions of the country to contribute to community development projects.
The program involves a three-week orientation course followed by service in schools, government offices, or other organizations. It provides an opportunity for personal growth, learning new skills, and receiving a certificate upon completion.
What is a Master's Degree Program?
A Master's degree program is an advanced academic program that students pursue after completing their bachelor's degree.
It offers an opportunity to specialize in a particular field and gain in-depth knowledge and expertise.
The program typically lasts for one to two years and involves advanced courses, research, and practical application.
Can I Do Masters Abroad without NYSC?
Yes, you can pursue a Master's degree program abroad without having completed the NYSC.
International universities primarily consider your academic qualifications, including your undergraduate degree, GPA, and relevant test scores, when reviewing applications.
While NYSC completion holds significance in Nigeria, it is not a prerequisite for international admissions.
However, if you intend to return and work in Nigeria after completing your Master's, you may need to fulfill the NYSC requirement at a later stage.
NYSC offers options for those who completed their studies abroad to obtain their certificate of national service.
How to Pursue Masters Degree in Abroad without NYSC
If you plan to pursue a Master's abroad without completing NYSC, follow these essential steps:
Research Universities and Programs: Explore universities abroad that offer strong programs in your field of interest and align with your career goals.
Review Admission Criteria: Carefully review admission requirements for each program, noting academic prerequisites and specific instructions for international applicants.
Prepare Application Materials: Gather necessary documents, including official transcripts, recommendation letters, statement of purpose, and test scores.
Language Proficiency: If English is not the primary language of instruction, demonstrate proficiency through standardized tests like TOEFL or IELTS.
Financial Planning: Research scholarships, grants, and financial aid available for international students, and create a budget to estimate expenses.
Apply for a Student Visa: Once accepted, apply for a student visa, ensuring you meet all requirements and allowing ample time for processing.
Explore Accommodation Options: Look into housing options near your chosen university, considering safety, location, and affordability.
Health Insurance and Travel Arrangements: Ensure you have proper health insurance coverage and make necessary travel arrangements for your studies abroad.
Conclusion
Pursuing a Master's degree program abroad without completing NYSC is feasible.
However, it's essential to consider your future career plans and potential implications of not fulfilling the NYSC requirement if you intend to return to Nigeria.
Stay organized, seek guidance, and prepare well for this rewarding journey towards academic excellence and career growth.